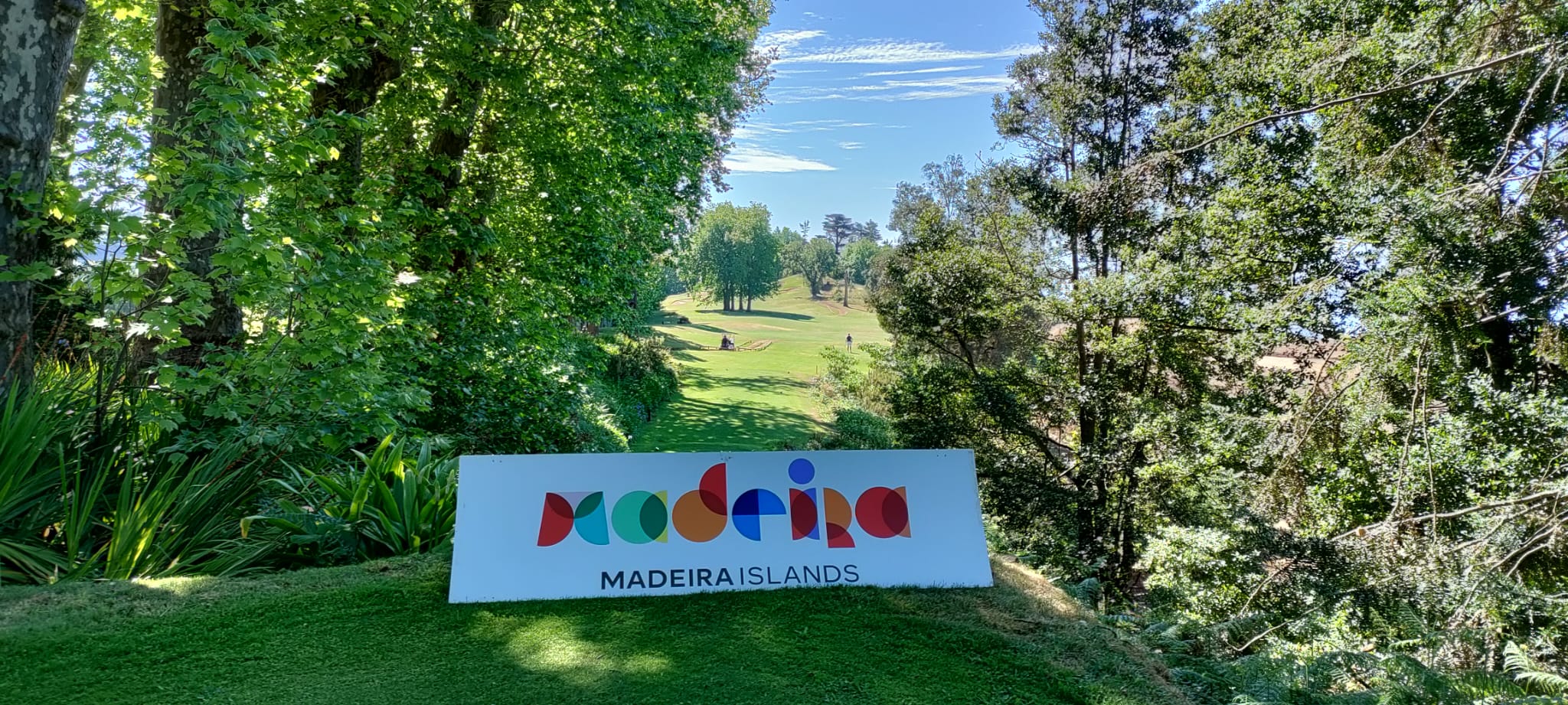 Palheiro Gardens Golf Classic Supports World Cetacean Alliance and Showcases Madeira's Beauty
The 2023 Palheiro Gardens Golf Classic, held in Madeira, attracted golfers from around the world to support the World Cetacean Alliance. Taking place from April 28-29 on Palheiro Golf's par-72 course, the tournament marked the third edition and coincided with the 30th anniversary of the Palheiro Golf. The event aimed to raise awareness for the World Cetacean Alliance, a nonprofit organization advocating for the freedom and protection of dolphins and whales. Madeira is renowned for its diverse wildlife, including cetaceans, and responsible whale and dolphin-watching is a popular activity on the island.
Despite an ironic twist, where both the men's and ladies' first-place prizes were won by left-handed players, the sunny Madeira weekend was filled with excitement. João Paulo Gomes and Carla Fernandes emerged as champions, each scoring 43 Stableford points. France's Catherine Blaye was the highest-placed international player. The event also featured French influencer Arnaud Serie, known for his trick-shot skills and Instagram following of over 60,000. The action-packed event included longest drive and closest-to-the-pin competitions.
Paul Saunders, executive golf director at Palheiro Golf, expressed pride in hosting an event that attracts golfers from around the world while supporting an essential charity. He emphasized the significance of preserving the whales and dolphins that contribute to Madeira's identity. The Palheiro Golf course offers breathtaking views of Funchal and the sea. Adjacent to the course, the Palheiro Gardens showcase a wide array of exotic plants. Palheiro Golf is part of the historic Palheiro Nature Estate, which is over 200 years old.
Madeira, named the world's leading island destination for eight consecutive years at the World Travel Awards, boasts an exceptional climate with mild temperatures and moderate humidity throughout the year. The annual Flower Festival, which coincided with the Palheiro Gardens Golf Classic, attracted tourists worldwide with its celebration of floral beauty and diverse events. Madeira, often referred to as the "island of eternal spring," covers 740km² and has a population of approximately 260,000. Its sub-tropical climate, volcanic soil, and unique eco-system create a distinctive environment where banana trees grow alongside vineyards.
SAVE THE DATE 2024:
03 & 04 May.
+ More information by clicking here.