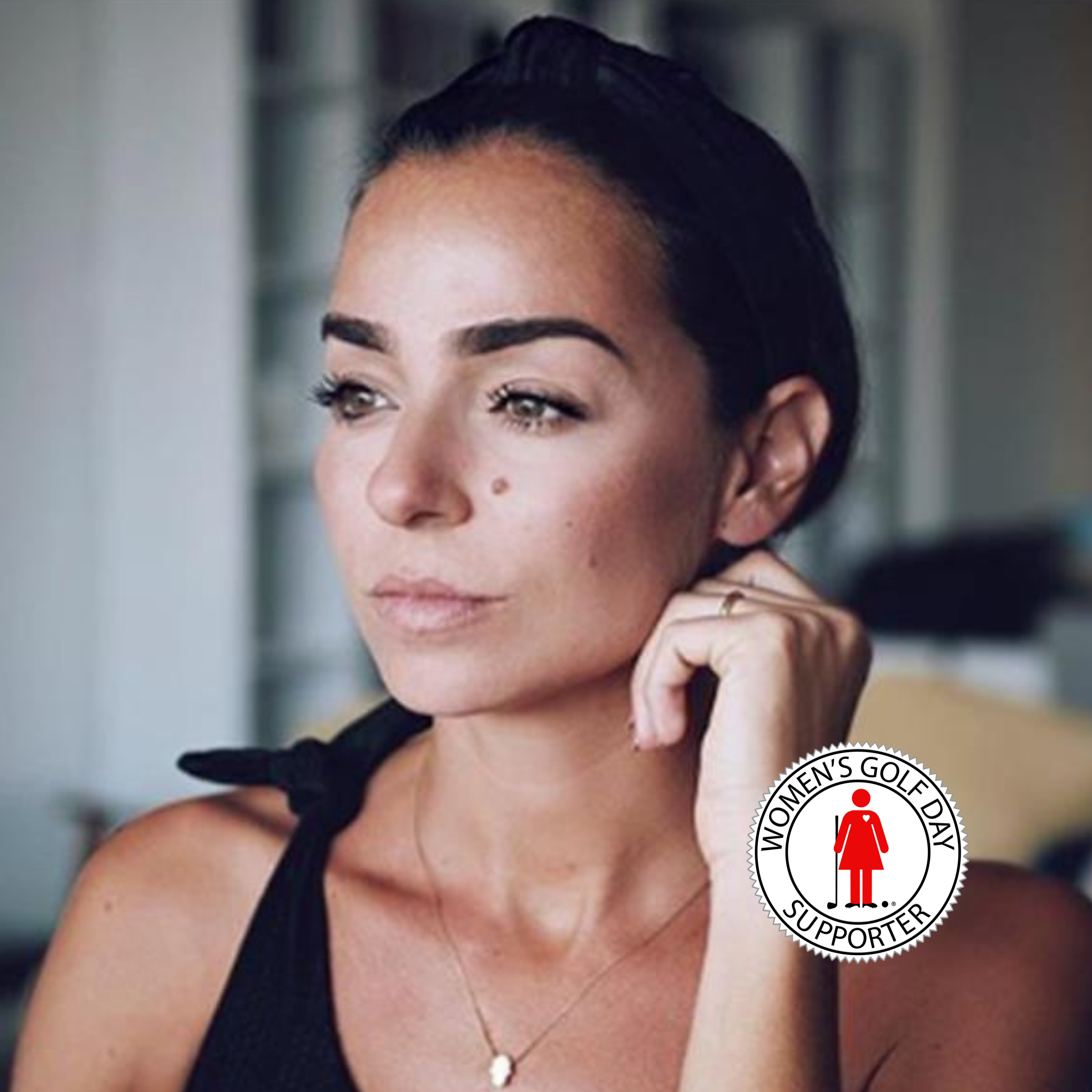 World event dedicated to women is part of Palheiro Golf's 30th anniversary celebrations, with the presence of actress Vanessa Martins.
Womens Golf Day, a worldwide event dedicated exclusively to women, is being organised as part of Palheiro Golf's 30th anniversary celebrations. The event will take place on the afternoon of June 30, 2023, at Palheiro Golf in Funchal, and will be open to women of all ages, golfers or not.
The aim of the event is to provide a welcoming and inclusive environment for women from all over the world, encouraging them to connect and have fun while playing golf, socialising and participating in other exciting activities. This event is being held simultaneously with 80 countries around the world, with Palheiro Golf being the only Portuguese club, registered so far. There will be a range of fun and interactive activities for participants, regardless of their golfing ability, and plenty of prizes.
The event will also feature inspirational talks from leading women in their respective fields, such as sport, business and entrepreneurship. In addition, the event will feature a special appearance by Portuguese actress Vanessa Martins, known for her performances in various television and film productions. Vanessa Martins is an enthusiastic advocate for gender equality and female empowerment, and her presence at the event will be an opportunity for participants to be inspired and learn from her experience.
"We are very excited to celebrate Palheiro Golf's 30th anniversary with this event dedicated to women," said Paul Saunders, Executive Golf Director at Palheiro Golf. "We believe that women are the driving force behind golf's success, and it is important to us to honour their achievements and provide a fun and inclusive environment where women of all ages and abilities can come together, play golf, learn and connect with each other."
The event will be a unique opportunity for women to connect and be inspired, while enjoying the sport of golf and ending with a wonderful Sunset Cocktail on the terrace of the newly renovated Vista Balancal Restaurant. In this part of the programme we will be supported by our sponsors/partners, namely CANNING's , CORAL and ASHOKA SPA.
For more information, please visit the official WOMENS GOLF DAY website or get in touch by email: clube.golfe@palheiroestate.com.
REGISTRATIONS, HERE.
PROGRAMME, to be announced soon.