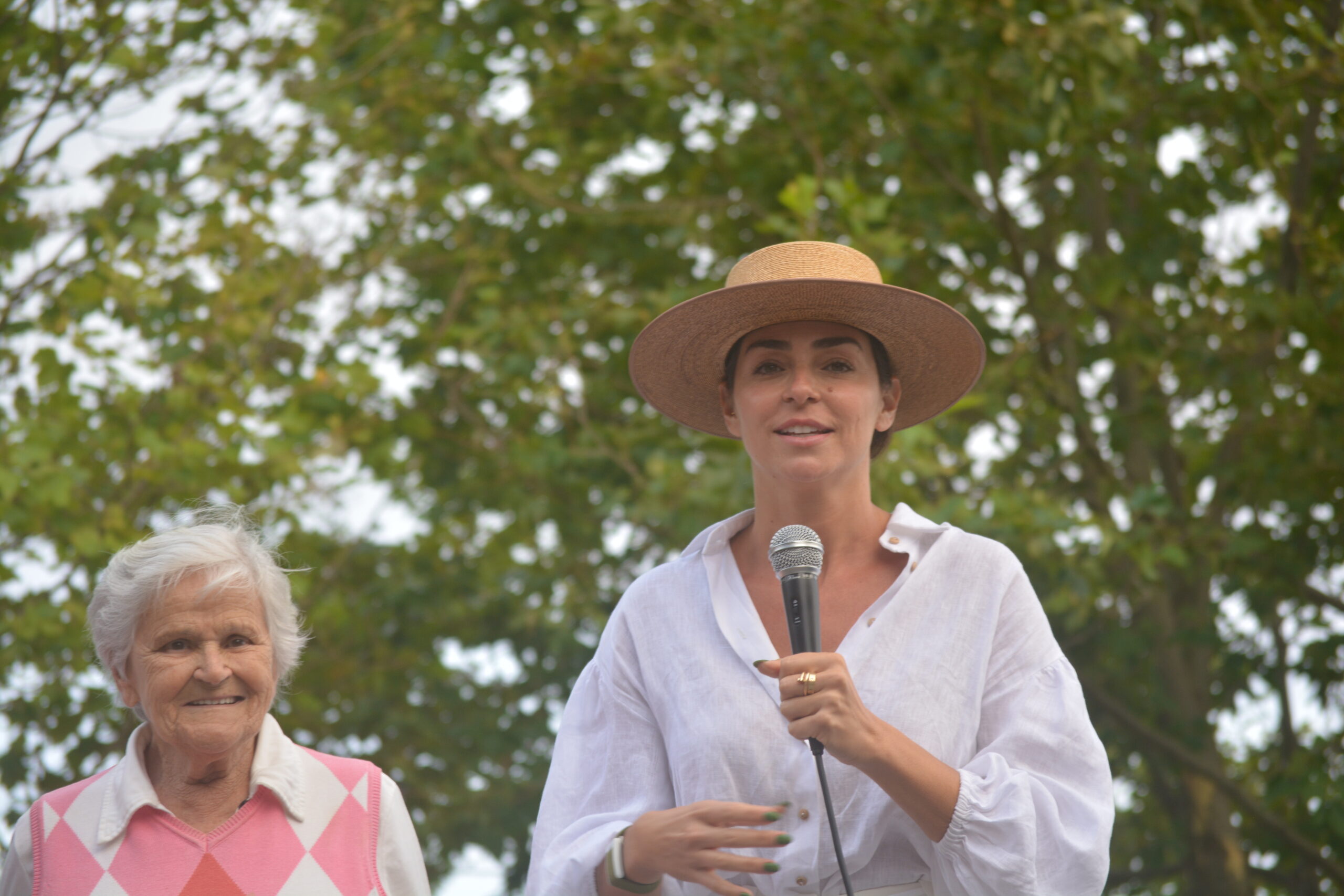 Palheiro Golf is delighted to announce the success of Women's Golf Day, held on 30 June at Palheiro Golf, just outside the centre of Funchal. The event brought together promising female golf enthusiasts in a day full of excitement, conviviality and sporting excellence.
With great satisfaction, we noted that about 80% of the registrations for the event were from ladies interested in having their first contact with golf. This expressive participation reflects the growing interest and enthusiasm of women in discovering and exploring this fascinating sport.
In addition to the 9-hole tournament, for the more experienced players, we also offered golf clinics at four activity stations: Putting Green, Chipping Green, Driving Range and Closest to The Wine Bottle, together with a meditation/yoga station that provided moments of relaxation and well-being during the afternoon.
The tournaments were well attended, with a full house of golf enthusiasts. Palheiro Golf is proud to have provided a welcoming and inclusive environment for all participants, creating a vibrant atmosphere of healthy competition and celebration.
One of the great achievements of the event was the significant reach it achieved in the region. Through an effective publicity strategy and the support of the Madeira Promotion Association, Women's Golf Day received extensive local and regional media attention. Social media engagement was also impressive, with a growing number of followers and shares.
A prominent figure who brightened the event was the actress, Vanessa Martins, who kindly accepted the invitation to participate and contribute to the promotion of women's golf. Her presence brought a special touch to the event and inspired all the players to put even more effort into their shots.
Palheiro Golf would like to thank the Madeira Promotion Association for their invaluable support which made Vanessa Martins' presence possible and the successful running of the event. We also express our gratitude to all our partners who actively collaborated to make the tournament an outstanding success.
This event marks just the beginning of a series of initiatives Palheiro Golf plans to undertake to promote and strengthen the women's golf community in the region.
We are committed to providing equal and exciting opportunities for women to enjoy, learn and compete in this incredible sport.
Photos, HERE.
#WomensGolfDay #WomensGolf #WGD #WomenGolfDay #womensgolf #ladiesgolf #palheirogolf #palheirogolf30years #palheirogolf30thanniversary #palheironatureestate #clubepalheirogolfe #visitmadeira #madeirabelongstoall #madeiratãotua #bestgolfdestination